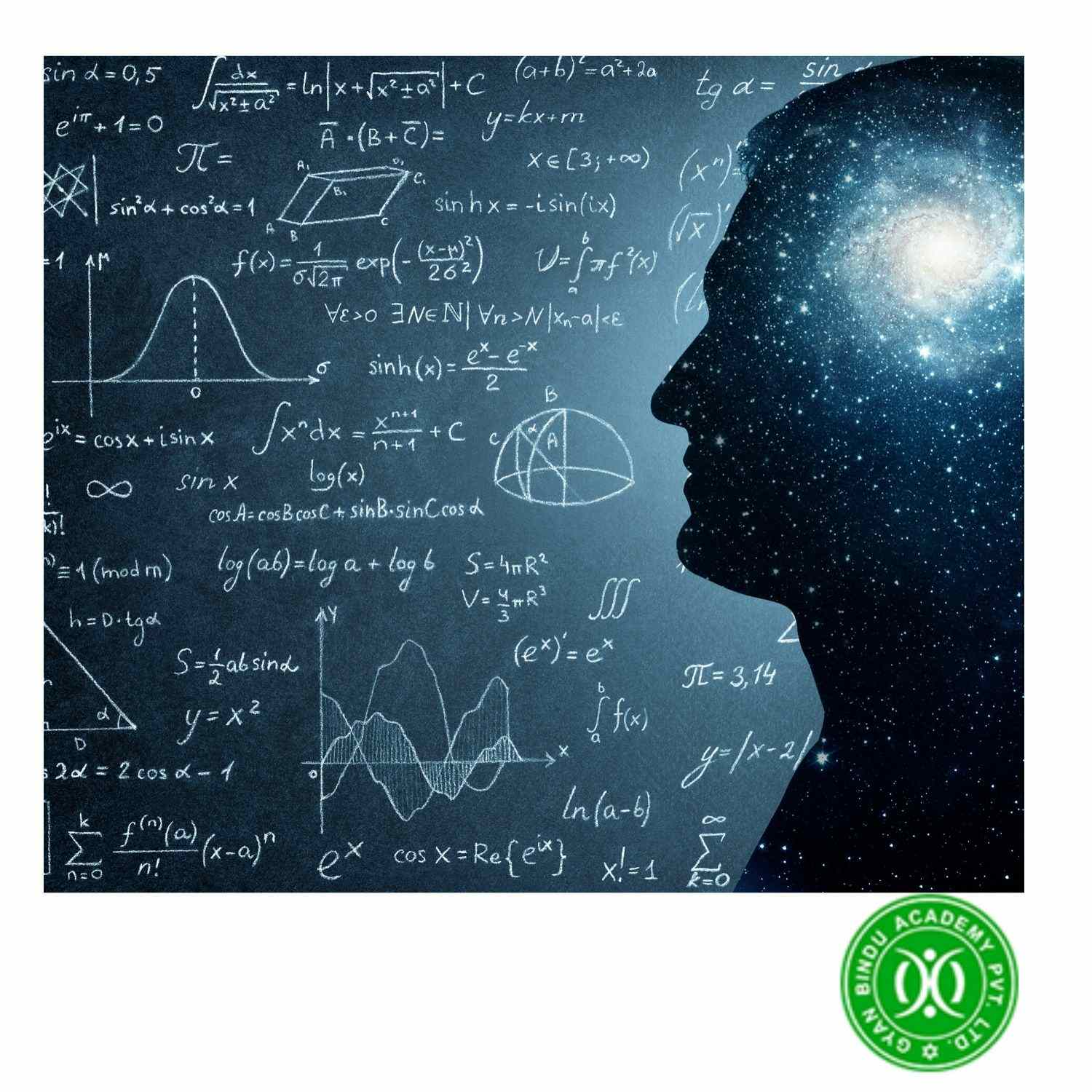 Subject Summary
We, Gyan Bindu Acdemy also referred to as the Best Coaching Institute for Physics, Life Sciences & Biotechnology Entrance Examination based in Delhi have profound knowledge and eminent experience to provide quality education and fulfill thousands of students' dreams through our Regular, Weekend, Correspondence and Online Coaching Programs. M.Sc Entrance Coaching have developed comprehensive scientific teaching as well as studying dynamic methods for our different Coaching programs.
Gyan Bindu Academy have a wide mission that is not only providing specific information and improving the knowledge of the candidates but also giving them an opportunity to become experts on their specialized subjects.
We undertake the responsibility to guide our students the best for IIT JAM Physics Entrance Exam, GATE Physics Entrance Exam and many other tough Entrance Examninations.
We examine the potential of the students and help them to crack the examinations in the upcoming competitive examination at his/her first attempt. Our main objective is to ensure the students the highest success chance in the examinations for both New Students and repeating students in upcoming 2019 & 2020 IIT JAM Physics Entrance Examinations.
To fulfill your dreams and make a secured career, we provide Regular, Weekend, Correspondence & Online Courses.
Features Of M.Sc Entrance Coaching Regular Online Program:
Study material of each topic in printed form.
Set of detailed theory, solved examples and previous objective questions and answers for practice.
Assignment of each topic with solutions.
Previous year questions with explanation of solutions.
Offline Mock Test
Free Online Mock Test Series
Free doubt classes/sessions by concerned faculty.
No extra charge to Crash Courses
IIT JAM Physics Coaching Admission Fees for Regular:
The Fee for IIT-JAM / M.Sc Entrance is Rs.20,000 with GST. (Duration: 5 Months)
Upcoming Batches:
CSIR NET JEST/TIFR, GATE, IIT-JAM / M.Sc Entrance Winter Weekend Batches
First Batch 15th June 2020
Second Batch 1st July 2020
Third Batch 25th July 2020
Fourth Batch 10th Aug2020
Call Us for Joining our Flexible Classes @ +91-9870285302 and secure your career.
Our MSc Entrance Coaching offer Weekend classroom programme that is completely different from other Weekend programmes found in other Institutes. Our Weekend program is a highly comprehensive and unique classroom programme specially designed for students who are able to attend the classes only in weekends. This programme will offer you the right mix of classes, problem solving and doubt sessions supplemented with in-depth, thoroughly revised study material. This will help you to develop comprehensive understanding of concepts and their applications. You will be given periodic tests which will be supplemented by test analysis sessions. This will not only give you a feedback but also develop the examination temperament.
Features of Weekend Classroom Programs:-
Right mix of classes, problem solving and doubt clearing sessions.
Comprehensive and thoroughly revised study material.
Periodic tests on the latest pattern.
Regular feedbacks and test analysis sessions.
Chapter practice problems : On each chapter students will be given chapterwise practice problems for practice to have a very strong command over fundamental concept.
Fees (Saturday & Sunday: 5 Months Full Time Program)
The Fee for IIT-JAM / M.Sc Entrance is Rs.28,000 with GST.
Our Correspondence Courses provide the following benefits:
Printed Study Materials
Practice Books
Previous Years Solved papers of JJT-JAM Physics with explanation
Comprehensive coverage of complete syllabus
Postal Mock Tests and Solution
M.Sc Entrance Coaching provide both printed and soft copy Study Materials which are well designed to provide our students strong competencies on their choosen subjects and boost confidence in basics, analytics & problem solving skills and a competitive advantage. The study materials have also been espicially designed to improve the self motivation and strategic learning skill of students and empowering them with a mechanism to measure and analyze the strength and weakness.